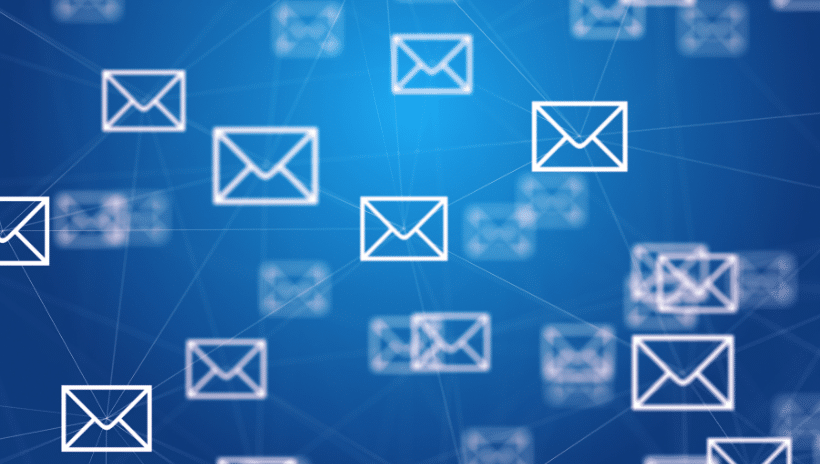 Celebrating Engaging Email Campaigns
The Veracross MasterComposer Email Contest
Connecting Schools Through Email Communications
347 billion — that's how many emails are sent and received each day.1 Email is one of the most effective marketing channels and continues to grow in popularity. For schools, it's a great way to share information, build community, and form relationships with current and prospective families. With Veracross Composer, it's easier than ever. 
How many emails did your school send last year? We want to see your favorites! The Veracross MasterComposer Email Contest is your chance to look back and share your most creative and engaging campaigns built with Veracross Composer. 

Enter to win in one of five categories:
Best Template
Every email your school sends should look like it came from the same place. We want to see how well you incorporated your school's branding into your email templates.  
Most Successful Campaign
Whether you drove sign-ups for the middle school bake sale or increased donations on Giving Tuesday, show us your most successful email campaign!
Most Creative (Visually)
With so many emails sent each day, it's important to stand out! Share your most creative use of photos, videos, or graphical elements.  
Most Creative (Content)
Email copywriting is meant to engage your readers and incite action. Let us see your writing chops at their best.  
Best Subject Line
A subject line can make or break your email performance. Share your favorite — all emojis, clever jokes, and use of personalization welcome.
Key Dates
July 14: Submissions Due
We'll be accepting contest entries through July 14. Each school may submit one entry per category, for a total of five separate submissions. All entries are subject to be used in Veracross marketing materials.
August 11: Winners Announced
Our expert panel of judges will review submissions and announce the winner on August 11! Stay tuned for the reveal.
Frequently Asked Questions
What is Composer?
Composer is an email builder within the Veracross Axiom platform.  
Who is eligible to participate?
This contest is open to any current Veracross schools who utilize Composer for email communications.
Can I submit an email campaign from 2021?
Submissions should be from the '22-'23 academic year. Think of it as a fun way to close out the year and celebrate all that you accomplished!
How many entries can I submit?
You can submit one email entry per category, for a total of five submissions. Participating schools are eligible to win once.
What should be included in my submission?
Please include a screenshot of your email campaign along with a written explanation of what the email was for. If relevant to the category, include stats around email performance, open rates, and CTR.
Do I need to hide sensitive personal information in my submissions?
All submissions should have personally identifiable information (PII) blurred out, including names, email addresses, and photos. Submissions will not be accepted if PII is visible.
What do I win?
The winning schools from each category will receive a $20 Starbucks or Uber Eats gift card. We'll also provide a certificate for each member of your team so you can proudly celebrate your achievement!
Are You a MasterComposer?
Submit your favorite email campaigns from this past academic year for your chance to win.