Veracross Connect
Veracross Connect
This year's conference will be taking place virtual June 21-25, 2021. Save the date, more information coming soon!
In 2020, we had over 2,000 independent school professionals across all departments attend sessions, collaborate, and connect. We're excited to be offering the conference again virtually.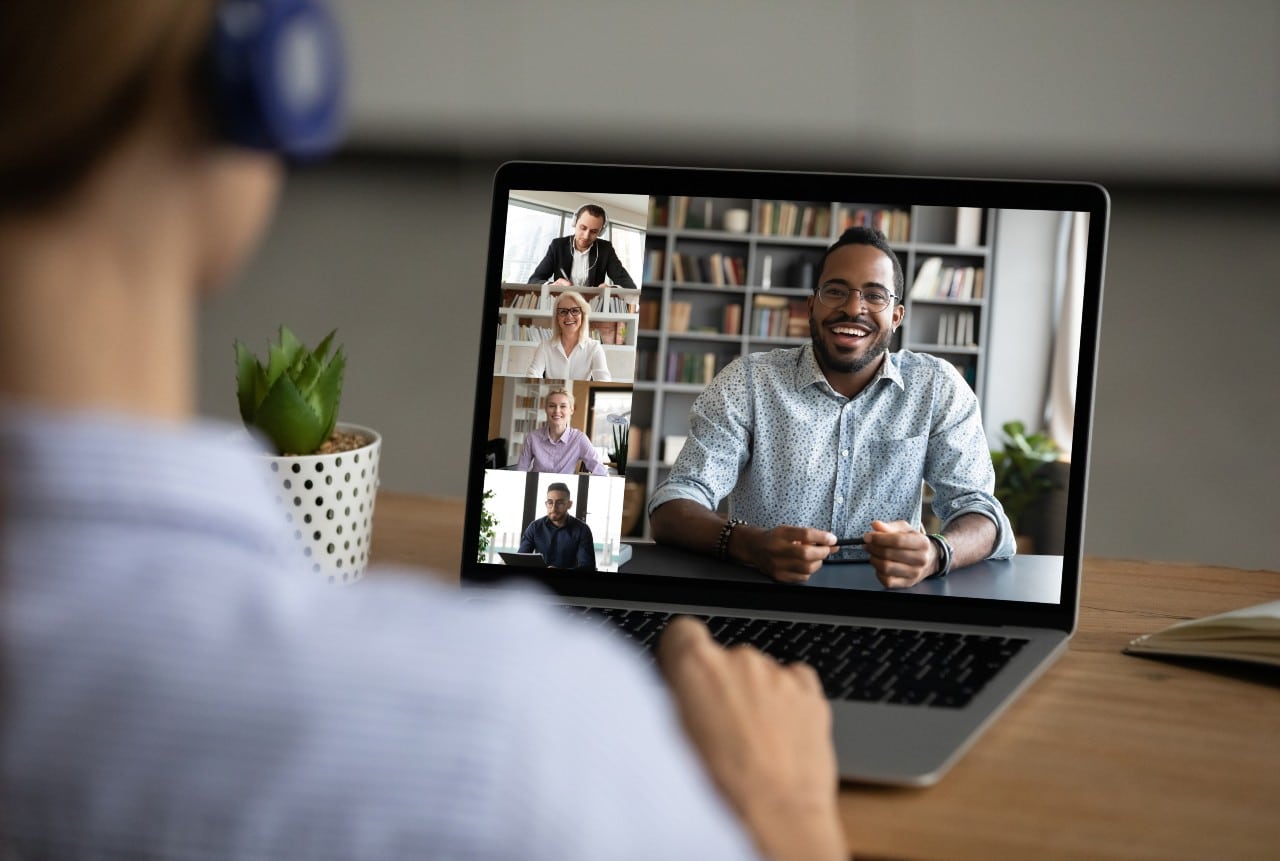 Sessions
Curious about what type of sessions we will offer?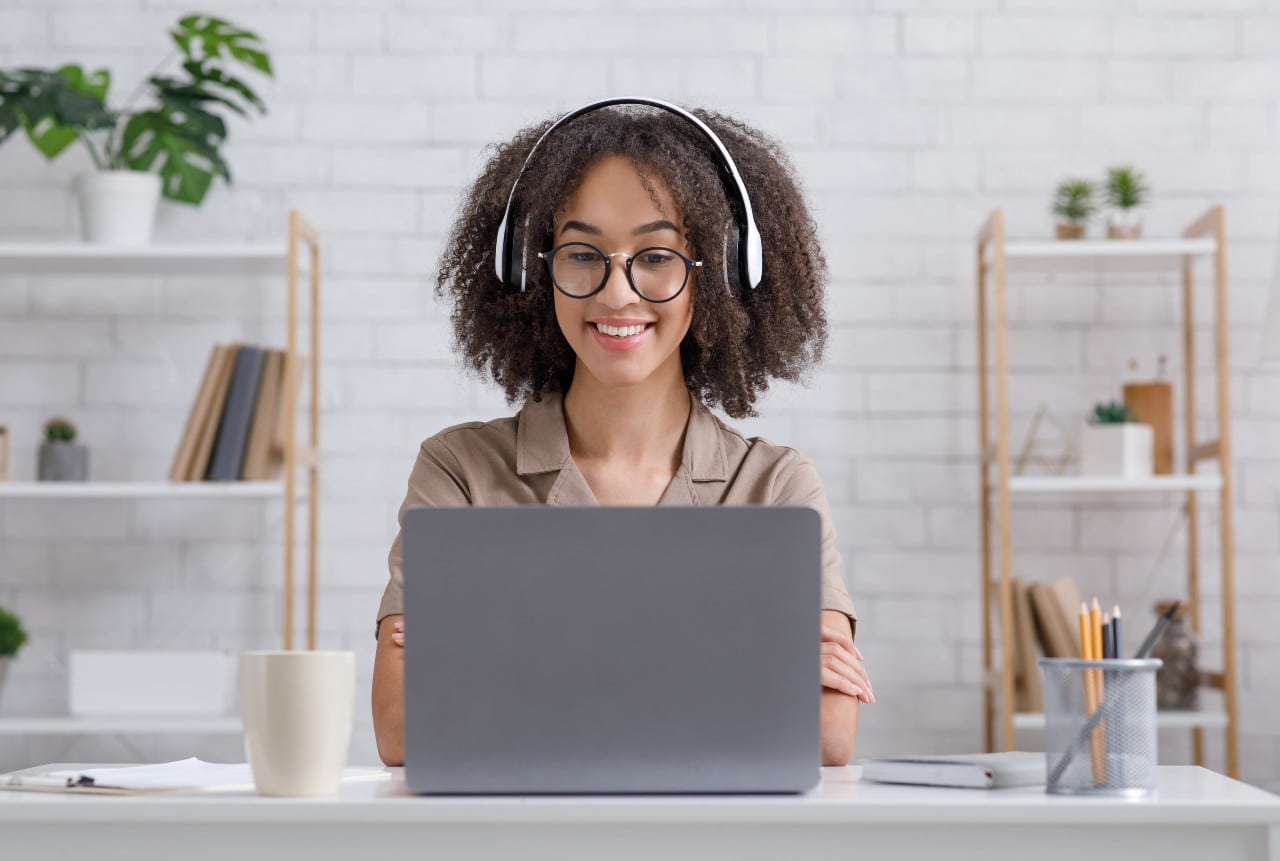 Call for Proposals
Call for speakers will be opening soon
What is Veracross Connect?
Veracross Connect is a free educational and networking seminar that Veracross has been hosting for 9 years. Veracross schools may attend and access any number of the presentations and discussions offered. Expert speakers will cover a range of hot topics impacting schools and also offer opportunities for Q&A and further dialogue. The entire event is free, but registration is required.
What is the cost of Veracross Connect?
Not a penny! We offer Veracross Connect free of charge, so we encourage you to spread the word to colleagues who might be interested in attending.
Will sessions be recorded?
Yes, all sessions will be recorded and posted on our website following the event. Sessions will be organized by topic and easily viewed there.
Will any portion of the event be held in-person?
The entire conference will be virtual this year, but there will be lots of opportunities for interaction through questions and comments during the sessions. We look forward to "seeing" you on Zoom!
Who should attend?
Veracross Connect has sessions for academics, admissions, communications, development, business office, health and technology. There are sessions for everyone!  
Sign-up to receive updates about Veracross Connect