Veracross University
With 700+ training videos and learning checks, Veracross University empowers users to learn Veracross remotely and at their own pace.
Already have an account? Log in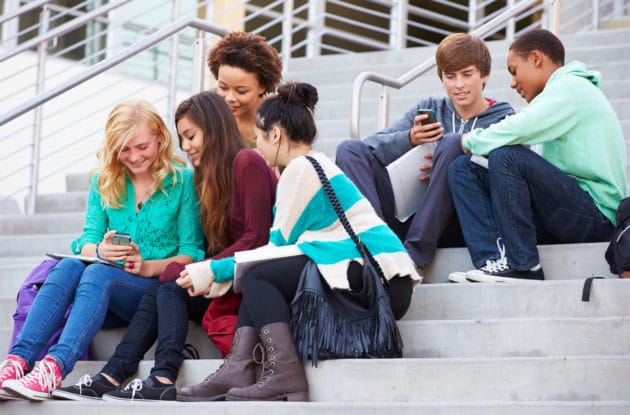 Veracross University is a game changer! The breadth of content is amazing as well as the quality of instruction. It certainly gives me confidence that we will be ready to use Veracross to its fullest potential.

Bill Stites

Director of Technology, Montclair Kimberly Academy

Get certified (coming soon!)
Demonstrate your knowledge of Veracross by passing the "fundamentals" certification exam for each major learning path.

Learn at your own pace
Watch videos, answer knowledge checks, and complete practice assignments on your own schedule.

Live training
Supplement your learning by attending live online classes with Veracross instructors.

Your school, your team
Add and enroll your own users, monitor their progress, and compete on your own leaderboards.
Learning paths and courses
The curriculum is divided into department-specific learning paths and courses. Work through whole learning paths start to finish or enroll in individual courses to brush up or learn new skills.

Introduction to Veracross
Data and access management

Academics and student life

Admissions and enrollment

Communications

Development
Interested in Learning More?
Prospective Veracross clients
Interested in learning how Veracross University helps schools get the most out of Veracross? Contact us to learn more.
Interested in Learning More?
Current Veracross customers
If you are a system administrator of Veracross at your School.
If you use Veracross but are not a system administrator.