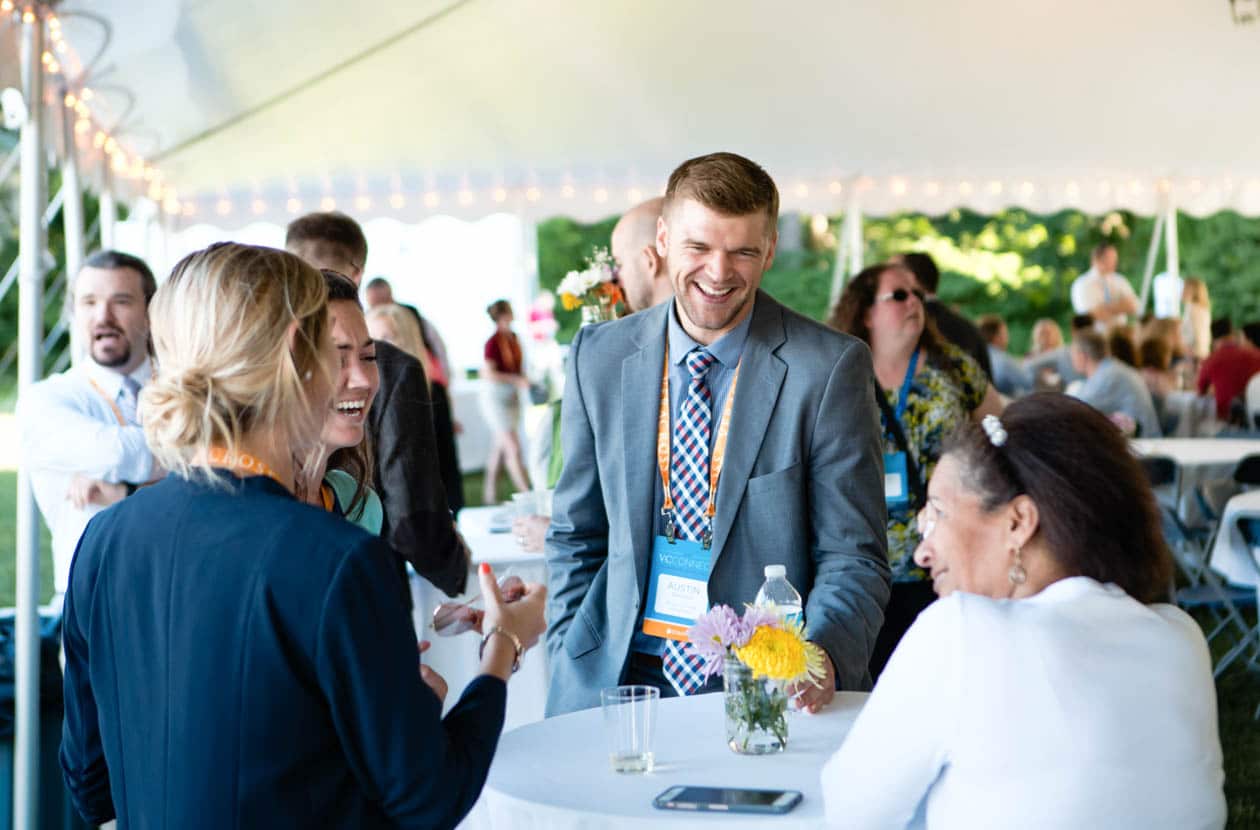 Request a Demo
Fuel Your Fundraising with Veracross
Explore the power of a data-driven development solution.
Request A Live Demo of Our Development Solution
Meet Donors Where They Are
The Veracross Development solution harnesses data from your SIS to help you provide a personalized giving journey for every donor at your school. Analyze historical data to identify giving trends, target communications based on an individual's relationship to your school, and keep alumni and donors engaged for life. Get a sneak peek of our development solution below and request a demo to learn how Veracross can work for you!
Hear how these schools have leveled up their fundraising with Veracross
I've used Veracross for the past 15 years for everything from posting gifts and running acknowledgements and receipts to building complex financial and analytical reports. Veracross is essential to our office's daily workflows!

Andrea Reyna

Gift Records Manager, The Kinkaid School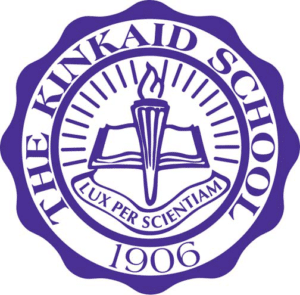 15 years
Kinkaid has relied on Veracross for Fundraising
It's a gold mine to know all the kids who had a specific history teacher; it's like infinity group fundraising; it's bigger than Ravenscroft, it's about how a relationship with a teacher helped them.

Phil Higginson

Associate Head of School for Philanthropy, Ravenscroft School
1200+
Students at Ravenscroft rely on the power of Veracross
In Veracross, online giving is seamless. It allows our gift records manager to build queries and records, and I can be out meeting with donors rather than processing gifts.

Lauren Gerber

Senior Project Manager for Institutional Advancement, Saint Mary's School
300
Students rely on the power of Veracross
Transform donor management with Veracross. Request a custom demo of our Development solution today!