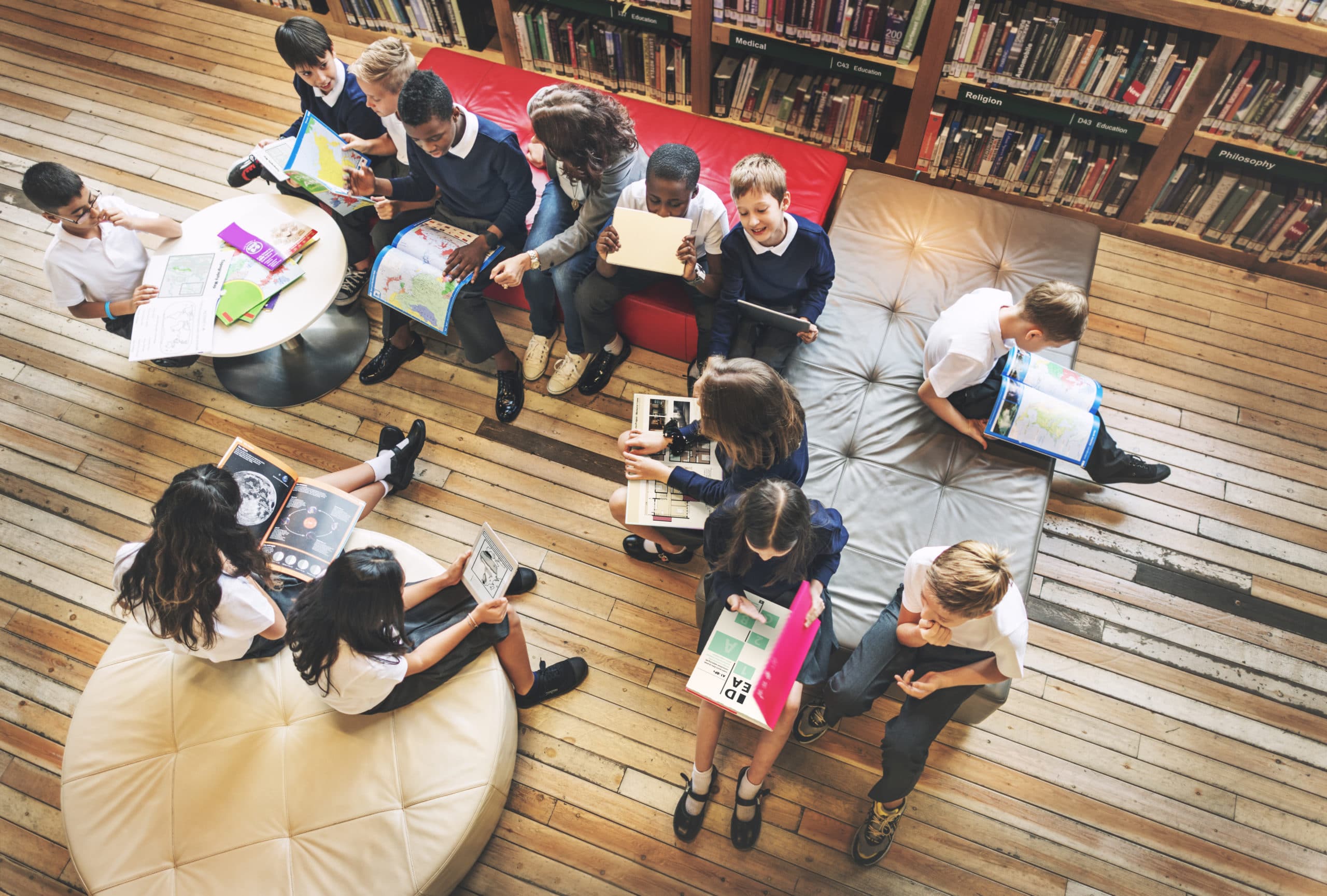 Request a Demo
Improve Admission and Enrollment with Veracross
Explore the power of an SIS and admission solution on a single platform
Request A Live Demo of Our Admission & Enrollment Solution
Optimize Your Admission Efforts
By harnessing the power of your SIS, the Veracross Admission and Enrollment solution empowers admission teams to provide a branded, seamless experience for prospective families, highly personalize communication, and utilize data across departments and years to analyze trends. Get a sneak peek at our admission portal below and request a demo to learn how Veracross can transform your admission funnel.
Comprehensive Features, One Solution
Manage every step of the admission process with Veracross — from initial inquiry to alumni engagement and beyond.
Trusted by some of the top independent schools around the world
Moving to Veracross transformed the workflows of our Admissions department. Rather than spend valuable time doing manual work, our team was able to focus on cultivating relationships with prospective families.

Molly Rumsey

Director of Information Services, Harpeth Hall

719
Students at Harpeth Hall rely on the power of Veracross
Last week I needed to send applications to our educational psychologists, and it took me two minutes. Two days later I had the reviews back. It's really helpful and makes it easy for multiple people to read an application.

Jodi Warren

Dean of Admissions, The American School in London
1,400
Students at The American School in London rely on the power of Veracross
Veracross enrollment made us go from 40% re-enrollment by due date to 90%.

James Eberhart

Director of Financial Aid, Chadwick School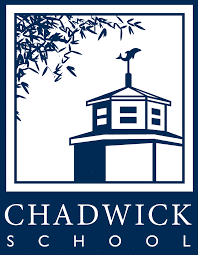 868
Students at Chadwick School rely on the power of Veracross
Enroll more mission-fit families with Veracross. Request a custom demo of our Admission and Enrollment solution today!