Working at Veracross
Careers
Are you passionate about Education and the impact it will have on our future? Do you want to be part of a rapidly growing SaaS software company that serves frontline educators, staff, and students at schools around the world? Come join us at Veracross!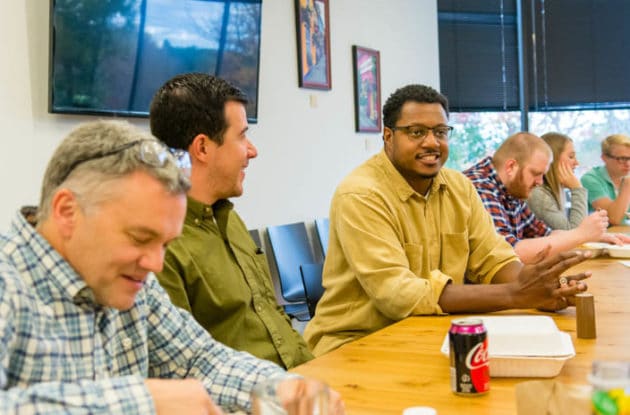 9 More Reasons To Work At Veracross
Benefits & Perks
Flexible Hybrid/Remote Environment
14 Paid Holidays Including Week Between Christmas - New Year's*
Generous Paid Time Off (PTO)
Blue Cross Blue Shield Health Benefits*
Leadership & Management Training
* specific to US-based employees
Who We Are
Veracross provides SaaS-based School Information Systems (SIS) that are designed to meet the specific needs of independent schools around the world. Our unique solution combines the power of a fully integrated single-record database, personalized communication tools, and an elegant architecture unique in our industry. Magnus Health, part of the Veracross portfolio, provides cloud-based Student Health Record (SHR) solutions designed for K-12 schools.
Together Veracross and Magnus Health serve more than 1,000 schools in 20+ countries, helping to unify school communities and enhance learning.
Unify school communities with world-class information systems that improve the quality of education and enhance learning.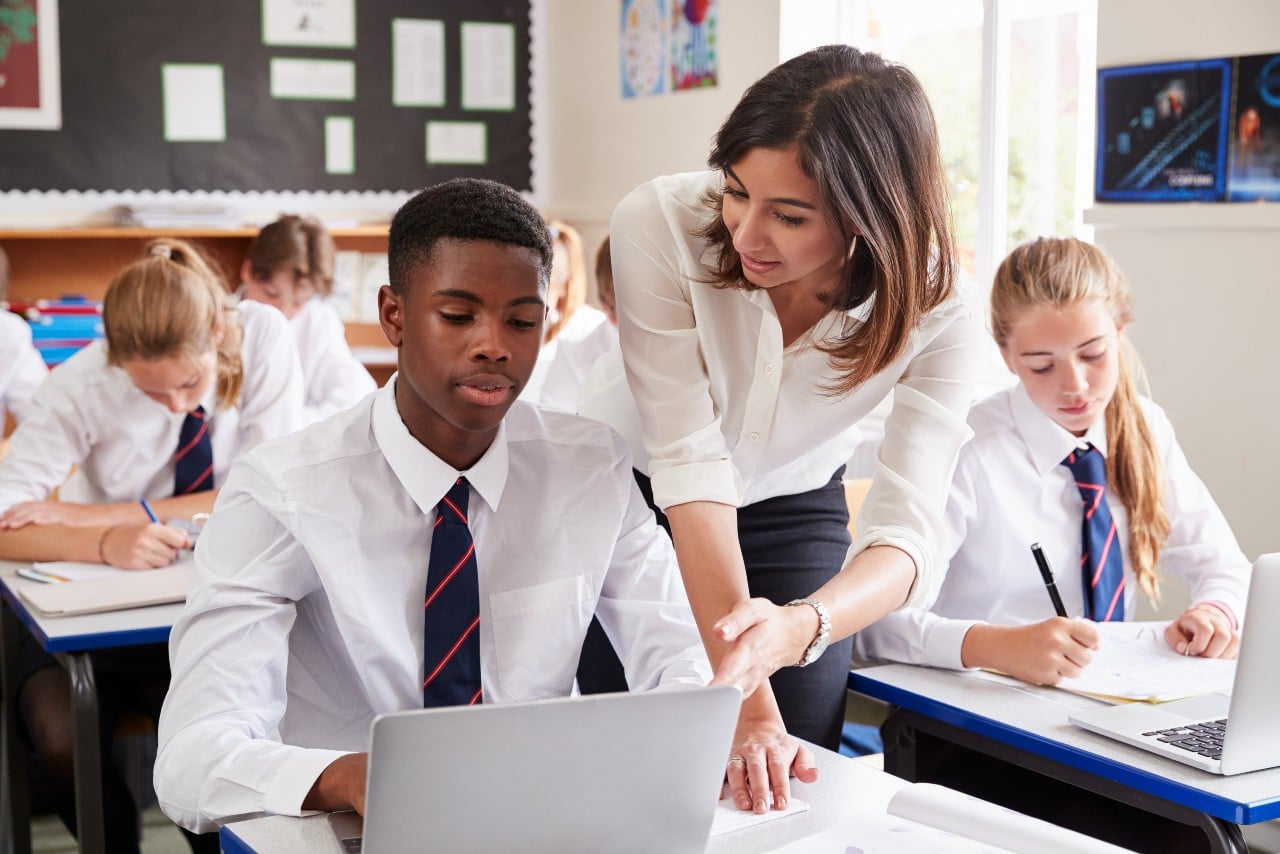 Deliver single-record software that seamlessly integrates and updates information across departments to make it universally available and impactful.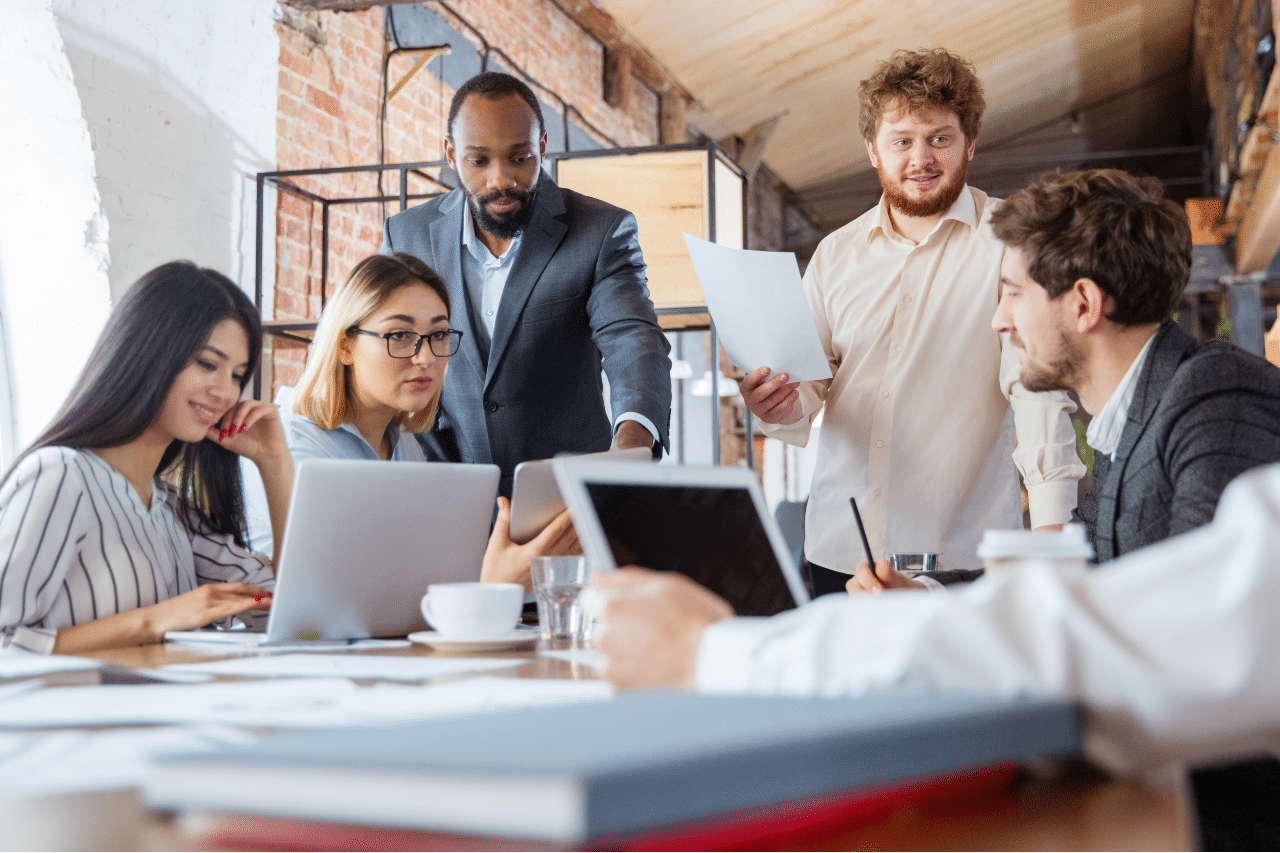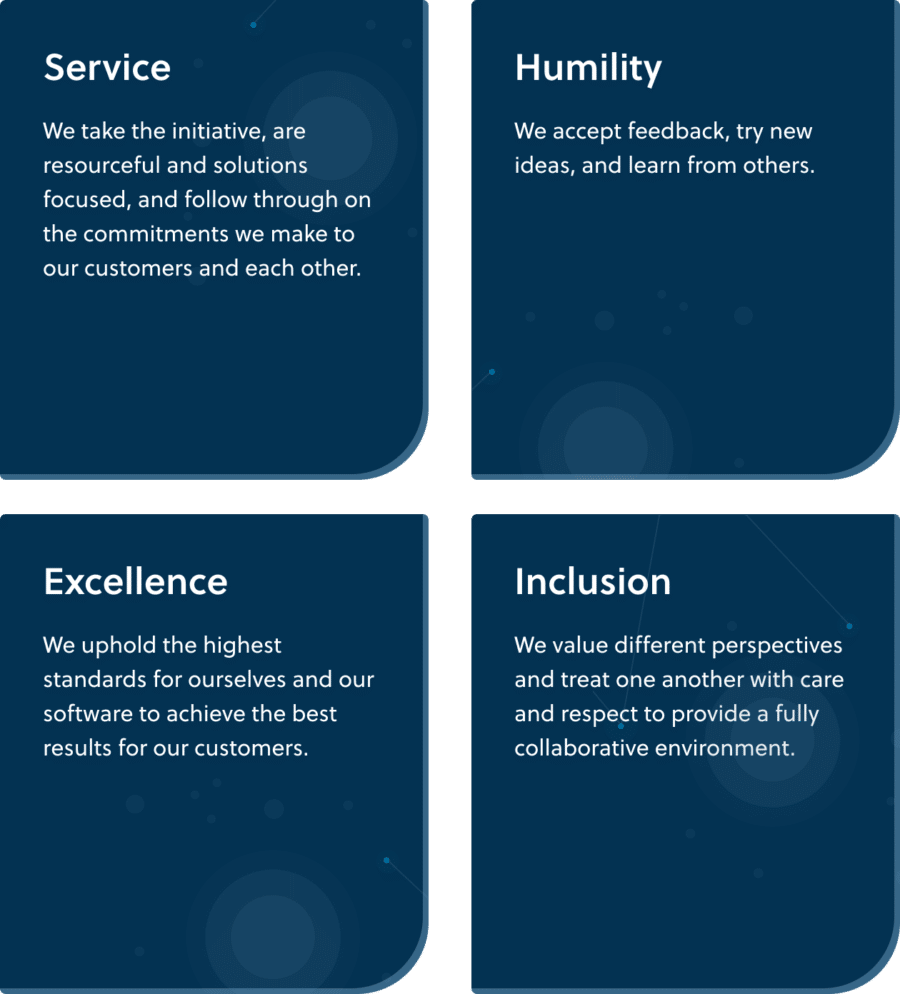 Celebrating Diversity
Equity and Inclusion
We work hard to create an enriching and supportive environment that allows each of our employees to thrive and succeed.  Through strategic planning and program development, we seek to create a comprehensive, company-wide approach to diversity and inclusivity, ensuring access and equity for our employees.  In addition, we collaborate with our schools in their efforts to build diverse and inclusive communities, sharing and learning along the way.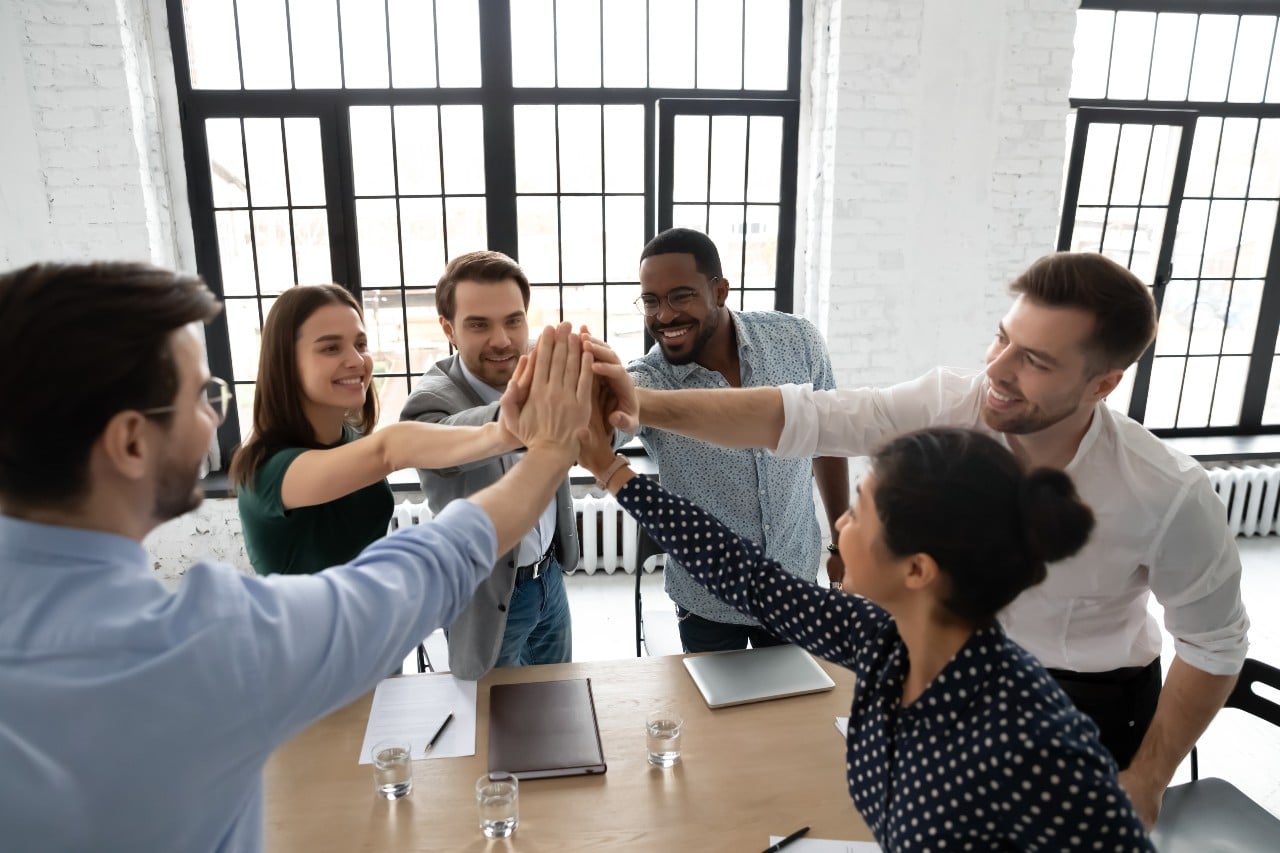 At Veracross
Build Things that Matter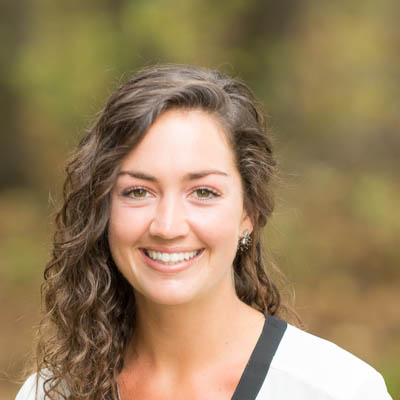 At Veracross
Build Things that Matter
Our team does a great job of creating a supportive and collaborative environment that makes all of our jobs easier! Our customers are a creative, diverse group of people that all share the same goal of supporting their schools in the best way possible.
At Veracross
Build Things that Matter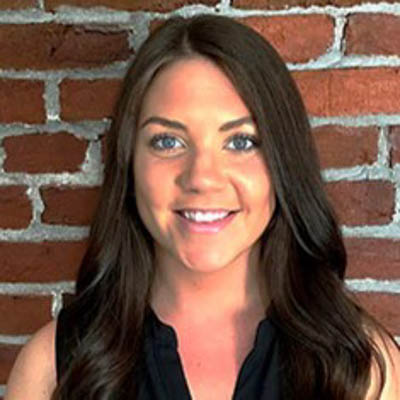 At Veracross
Build Things that Matter
Our team is like a family. Everyone is always willing to jump in to help out. I know someone will always have my back and there is no better feeling than that!
At Veracross
Build Things that Matter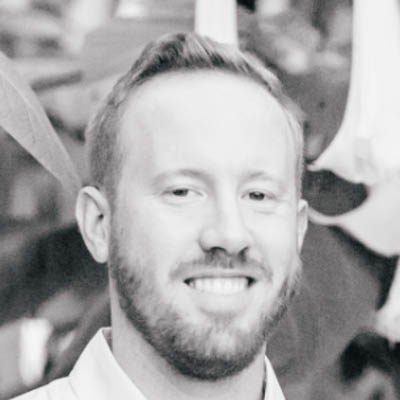 At Veracross
Build Things that Matter
Our team enjoys exploring new ideas if it means improving customer experience. The culture encourages creativity and bold pursuits. All in all, it's a fun, flexible, and energetic place to work.
At Veracross
Build Things that Matter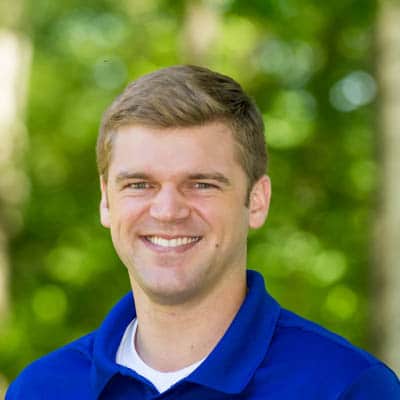 At Veracross
Build Things that Matter
Everyone I knew from Veracross, prior to working here, and everyone that I met during my visits and the interview process was awesome. I just love the culture and I knew that I would fit right in.
"Pretty much every department in our school uses Veracross…it's stable, it's reliable, and the people that run it are good people. We've been with them long enough to know a lot of people by name and consider them friends."
"We loved our Implementation Manager! He was very attentive to our every need! Covid made things very uneasy at school, but the level of service he provided reassured us that we made the right decision and made us confident with the switch to Veracross."
"The long-term relationship we have the opportunity to build with our account manager is more than simply customer service… it is a value-add to Collingwood we never could have anticipated. He knows our school unlike any vendor has ever cared to know our school."
Don't See A Position For You?
We are constantly on the lookout for the best talent.