Support
Have questions or need help troubleshooting an issue? We offer robust online resources, and our Client Experience team is here to help every step of the way.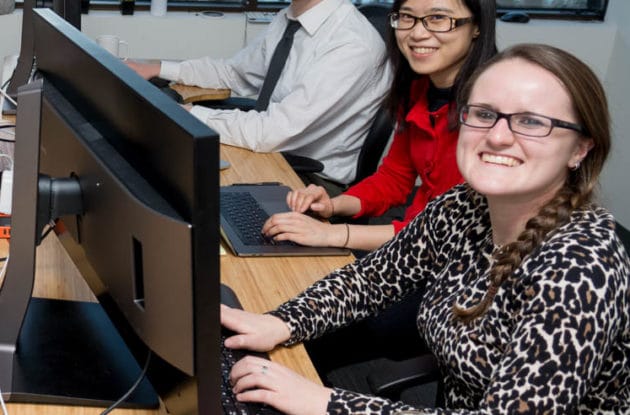 School Administrators
and Staff
Are you an existing Veracross customer? Get help through the support portal.
Parent and Students
Are you a current student, parent, or applicant of a Veracross school? Your accounts are managed by your school, so please reach out to your school directly with questions.
Are you a prospective customer?