Business
Integrate your business operations
Veracross Business provides the necessary features and required integration across all departments to ensure a seamless, secure approach to business operations at your school.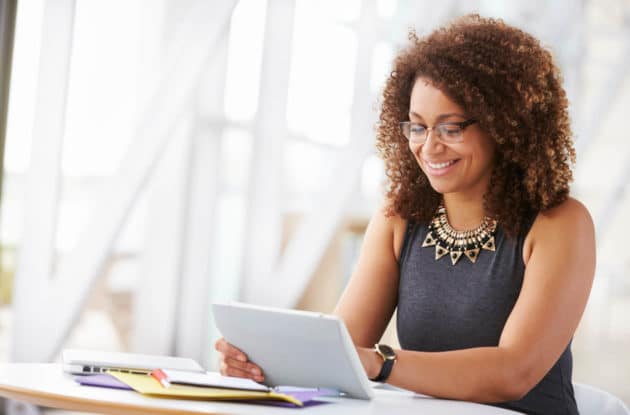 Streamline your back office
Veracross Business seamlessly integrates with Student Billing, Veracross Development, and other components of the system, eliminating the need for data imports and exports.
Streamline billing for your parents and staff
Increase efficiency and ease-of-use for both parents and staff. The student billing module includes tuition and fee management, transaction recording, and summary reporting.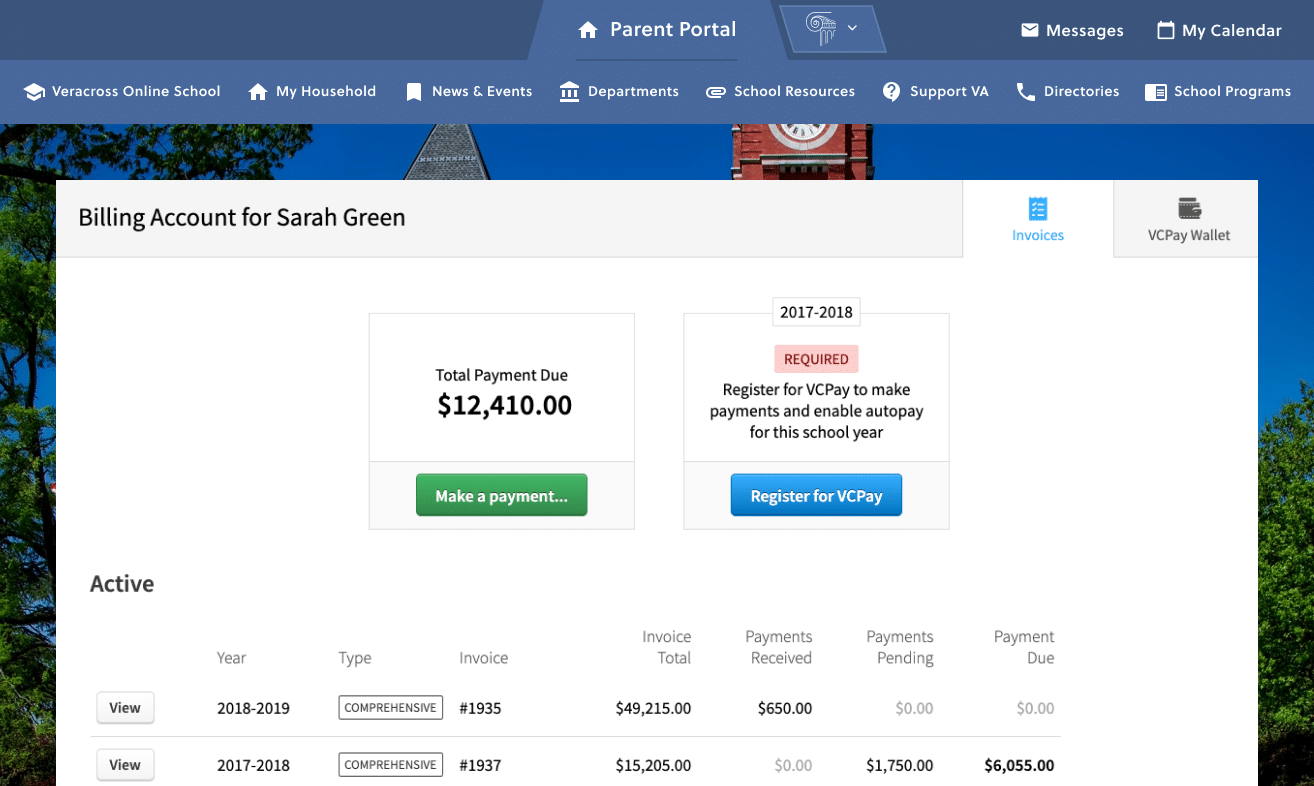 Compliant purchase orders
Veracross Business not only enables requisition, order processing, and multi-level approvals, but also integrates with accounts payable. Accounting personnel and department heads can quickly approve purchase requisitions generated by staff, faculty, and administrators.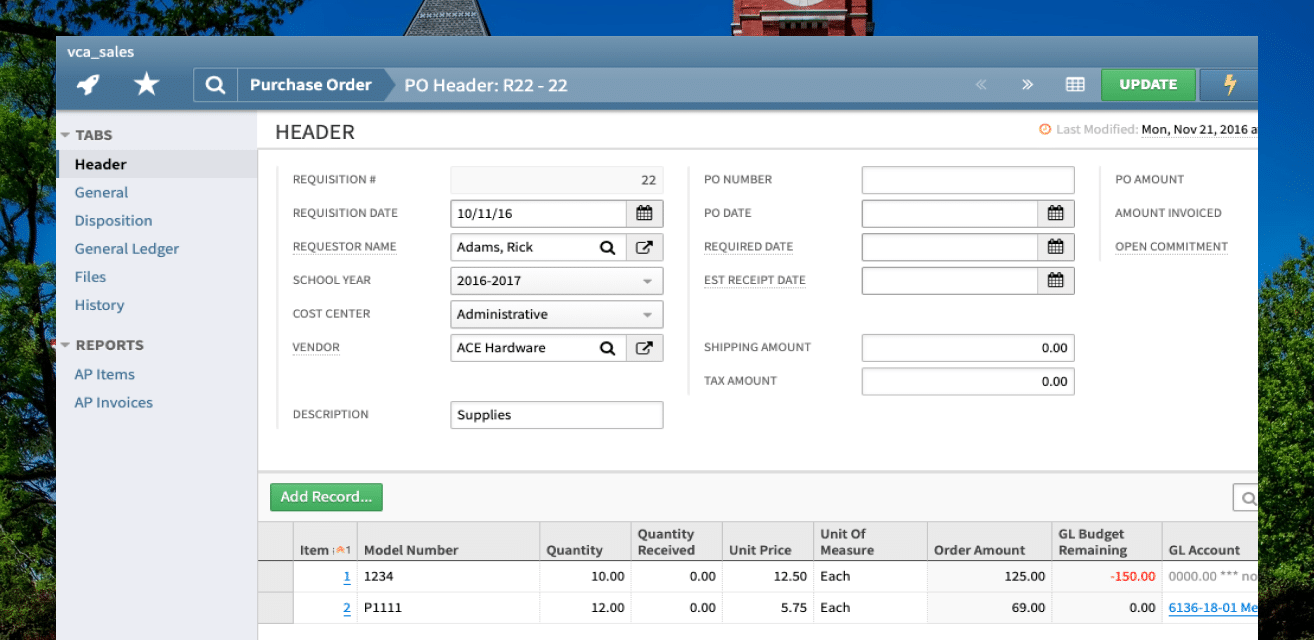 Vendor management in one place
Easily process vendor invoices, payments, and other transactions. Generate a range of invoices and aging reports. Batch print vendor checks, pay vendors electronically and generate year-end 1099 forms for vendors and contractors.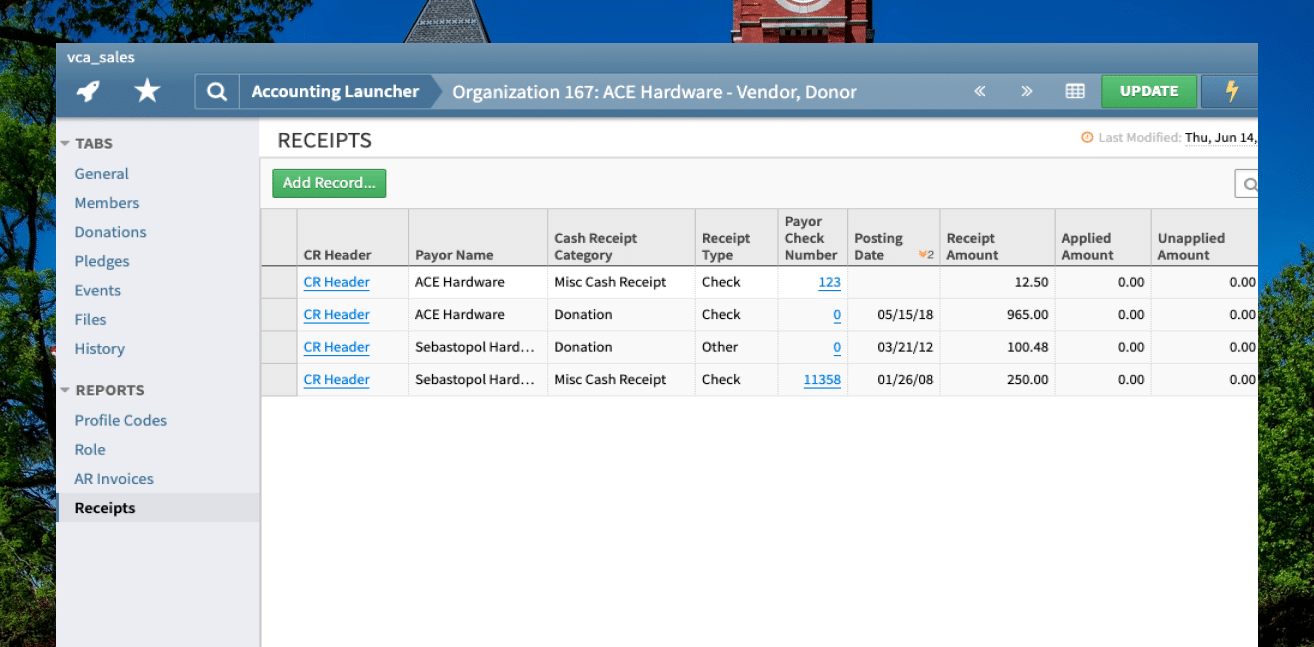 Keep track with journal entries
The General Ledger is at the core of Veracross Accounting, offering a flexible account structure that generates journal entries for current and past fiscal years, and from source transactions posted in Accounts Receivable, Accounts Payable, Development, and other modules.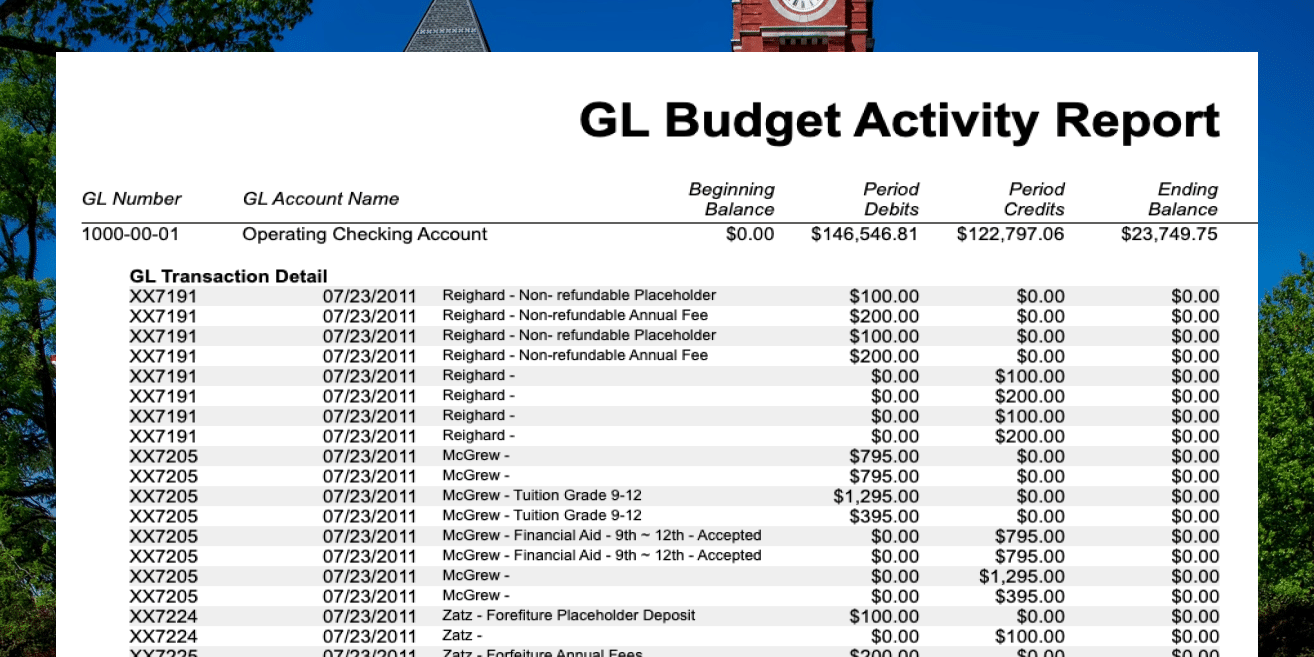 Comprehensive features, one solution
Connect with us to learn more about how you can enhance your business processes.
General Ledger

Accounts Receivable

Accounts Payable

Employee Time-Off Requests

Project Accounting

Online Job Applications

Property Control

Purchase Order

Student Billing

Tuition Management

Fund Accounting
Rather than chasing down confirmation with the bank to see if the check cleared, it is now just a click and everything is updated. This is big improvement over spending two or three hours trying to reconcile payments.

Horace Knight

Chief Financial Officer, Mary McDowell Friends School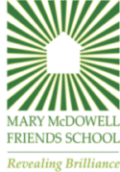 800+
Parents and guardians manage tuition with Veracross
Since the beginning of our partnership, and through the years, Veracross continues to listen to our needs and build tools that make sense for our school and constituents.

Jason Ramsden

Chief Information Officer, Ravenscroft School
1200+
Students at Ravenscroft rely on the power of Veracross
One consolidated solution, updated in real-time
Using one integrated system, all Veracross users have access to and share the same data. Veracross accounting seamlessly integrates with all other modules—including Admissions & Enrollment, Payments & Tuition, and Development—so users always access up to date data.
One platform for all your needs