Actionable Insights for Your School
This 22-page eBook includes four worksheets and a library of related resources to help you continue the conversation and set strategic goals for your own institution.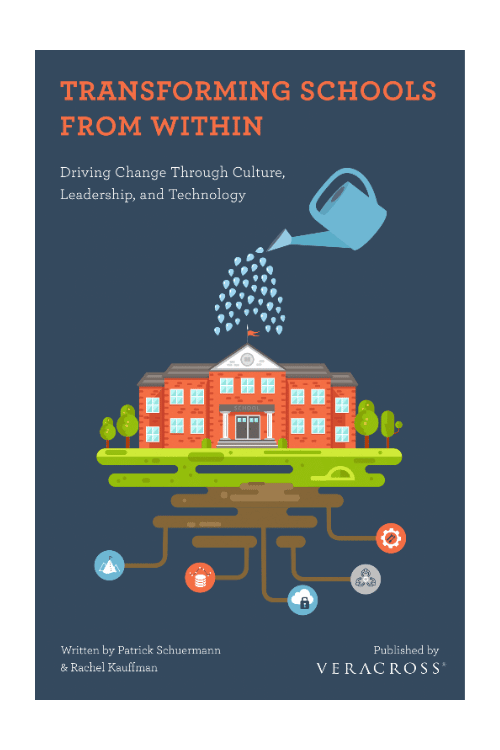 ---
Driving Change Through Culture, Leadership, and Technology
The Foundation of Your School
How do you want people to think, feel, and act when they engage with your institution? This eBook will explore the foundational elements of culture that define your school and help you cultivate a healthy shared experience for your community.
– Why Culture Matters
– What is Culture
– Who Shapes Culture
– How to Shape Culture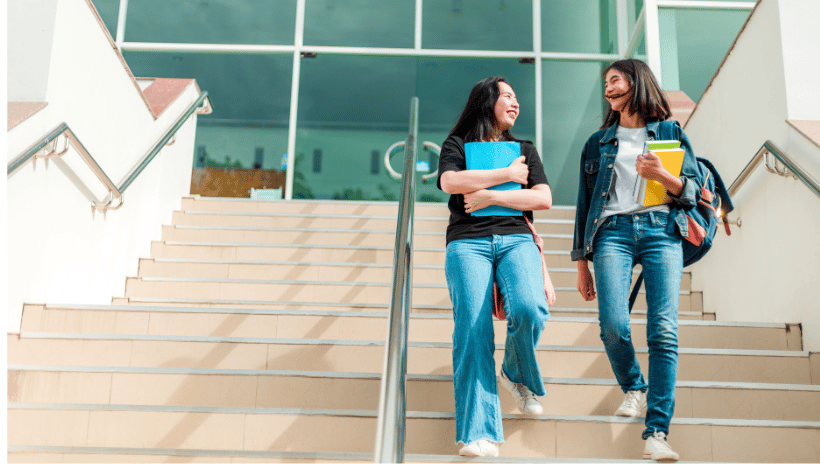 Leading Your School to Success
As a leader, you play an important role in shaping your school's culture. There are many ways to lead; learn how to cultivate a healthy foundation for your school by embracing and strengthening your skills across the spectrum of leadership. 
– Cultural Cultivation and Transformative Leadership
– Leadership Styles as Vehicles for Change
– Six Styles of Leadership
– Components of School Culture
– How to Cultivate School Culture Tomorrow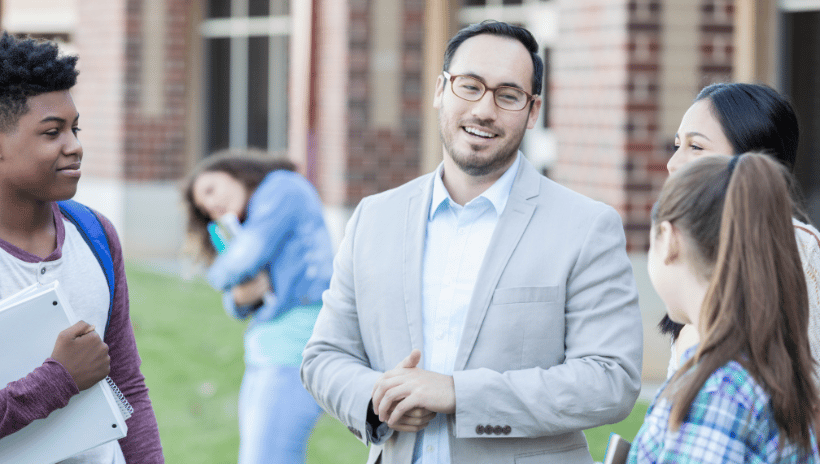 Using Technology to Empower
Modern school leaders rely on technology to amplify and reinforce their school's culture. This eBook will explore technology as both an art form and a science; how to use institutional research to establish trust in your school's data; how to build strategic relationships and develop leaders within your school.
– The Relationship Between Culture, Technology, and Leadership
– Creating a Data Culture
– Everyone is a Tech Leader