Veracross Pricing
SIS Pricing Tailored to Meet Schools' Needs
"Veracross worked with us to accommodate our budget. We were able to get all the value that comes with Veracross but at a price point that worked for our school." - The Bement School 
Tailored Pricing for Your School!
SIS Pricing Tailored to Meet Schools' Needs
Here at Veracross, we know that your school has unique needs that require unique software solutions. That's why we offer tailored pricing to accommodate all sizes and types of independent schools. Whether you're just looking for an academic solution or you want the full suite of Veracross modules, we can work with you to find the right solution at a price point that makes sense for your school.  
Fill out the form, tell us what you're looking for in a new SIS, and a Veracross representative will reach out to discuss your budget and SIS needs! 
"Veracross worked with us to accommodate our budget. We were able to get all the value that comes with Veracross but at a price point that worked for our school." – The Bement School 
While You Wait
How much are you currently paying for your SIS and related technology systems? It might be more than you think! Use our free software budgeting calculator to analyze your software spend and crunch the numbers on a one-record solution. Check it out >> 
"We're able to consolidate a variety of systems into one system, and that not only has workflow and process benefits but budgetary benefits as well. That's one less subscription fee we're going to pay to some random vendor." – Greenwich Country Day School 
More Than a Student Information System
Veracross offers powerful solutions for every major department on campus — not just academics. Get a sneak peek of some of our popular modules below and request a demo to experience the full breadth of our platform.
Unifying Schools in 35+ Countries
Don't just take our word for it! See why these school leaders trust Veracross.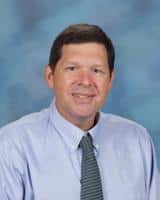 Veracross gives us one system for the entire school. It's one interface for parents, for our students, and that just makes things much easier for everybody.

Trevor Hoyt

Director of Technology, Durham Academy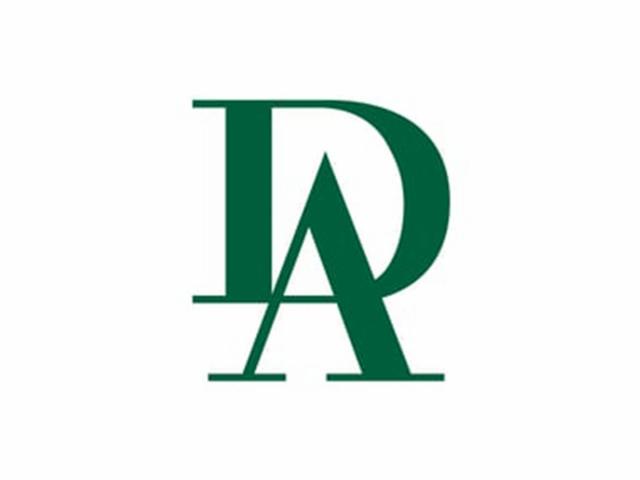 1200+
Students at Durham Academy rely on the power of Veracross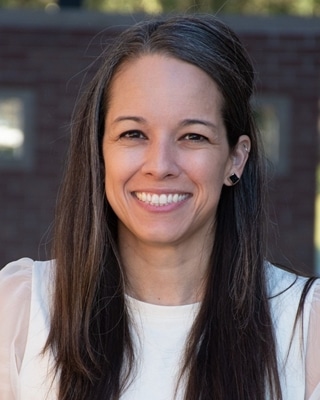 We were immediately blown away by how empowering the platform was for everyone on campus.

Lori Paredes

Director of Communications, The Regis School of the Sacred Heart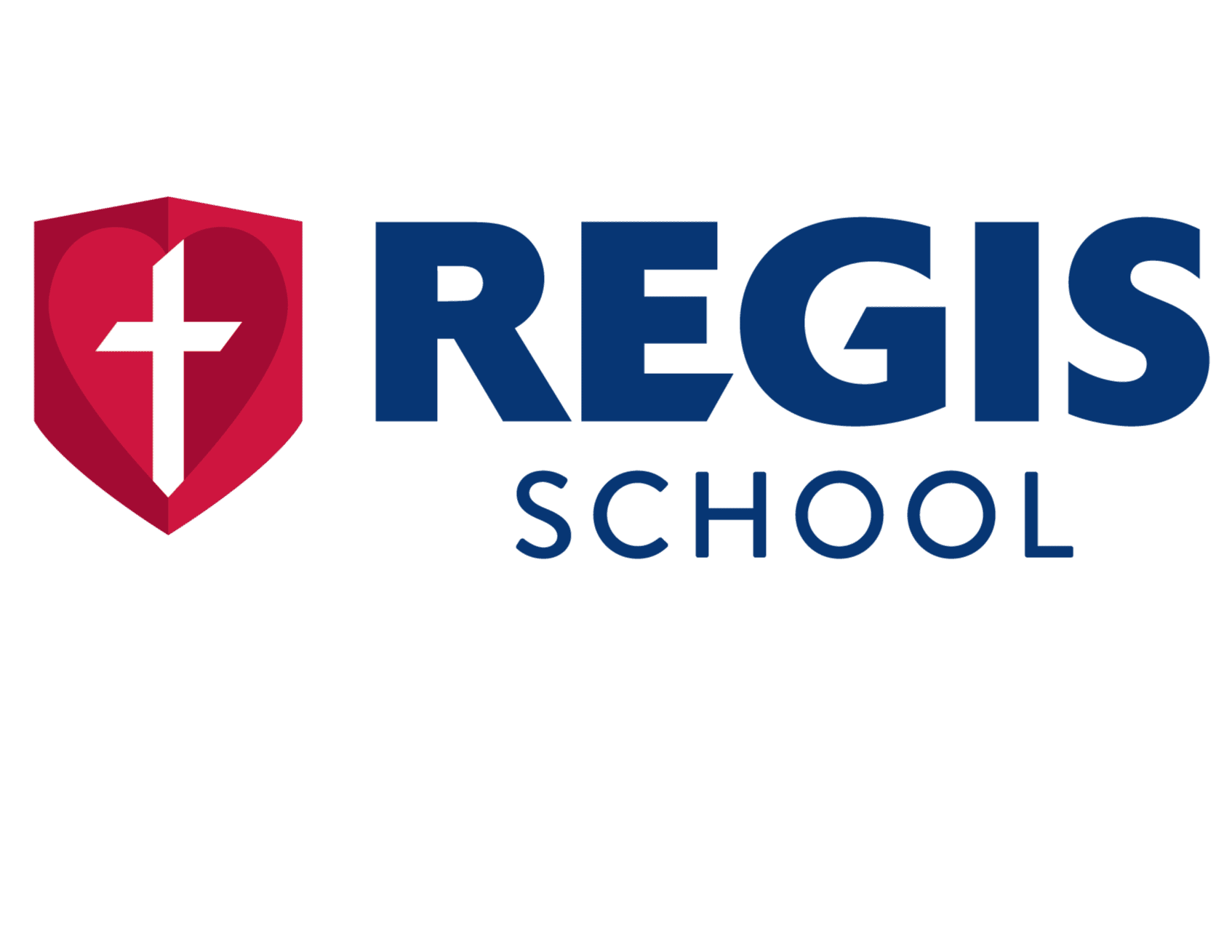 40+
Teachers at The Regis School of the Sacred Heart rely on the power of Veracross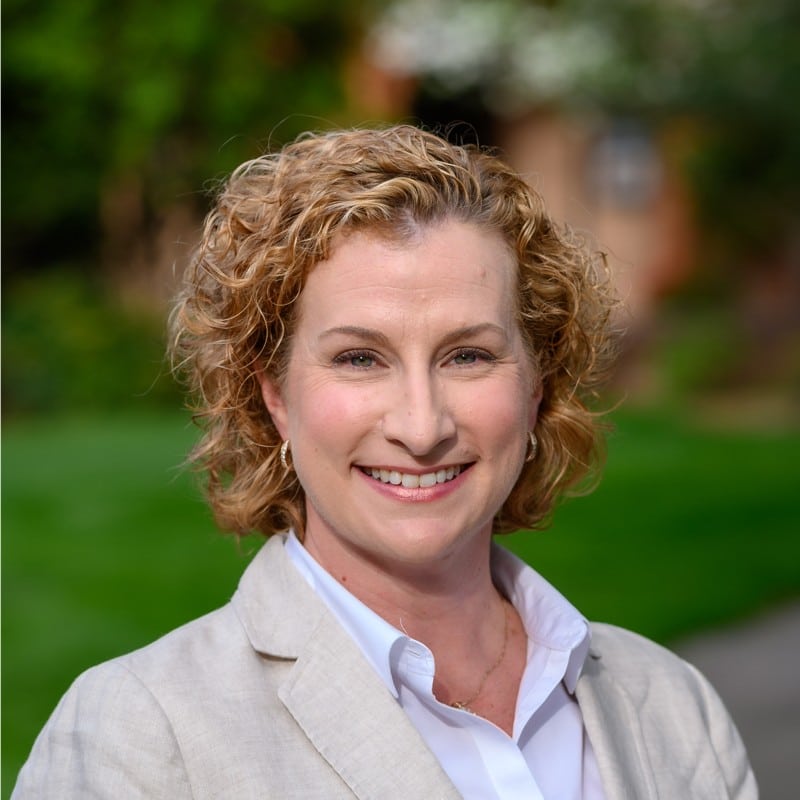 Veracross is designed in a way that supports all aspects of our school in a seamless way.

Anne Sena

Director of Technology, St. David's School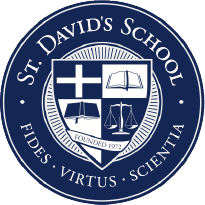 600+
Students at St. David's School rely on the power of Veracross
Unlock the secret to a unified school with Veracross. Get in touch with our sales team using the form above and request a demo today!