Core Foundation
Start with the best-in-class CRM
The Veracross Core Foundation is the starting point for successful school data management and efficient workflows.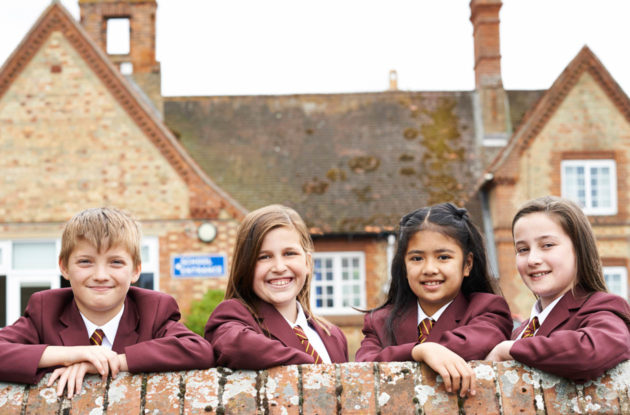 Establish the groundwork for flexible functionality
Our Core Foundation serves as the basis for the full Veracross software solution. Build upon it with additional modules to create the right solution for your school.
Manage multiple relationships
Our CRM establishes one single record for life to effectively manage the relationships between your school and its many constituents.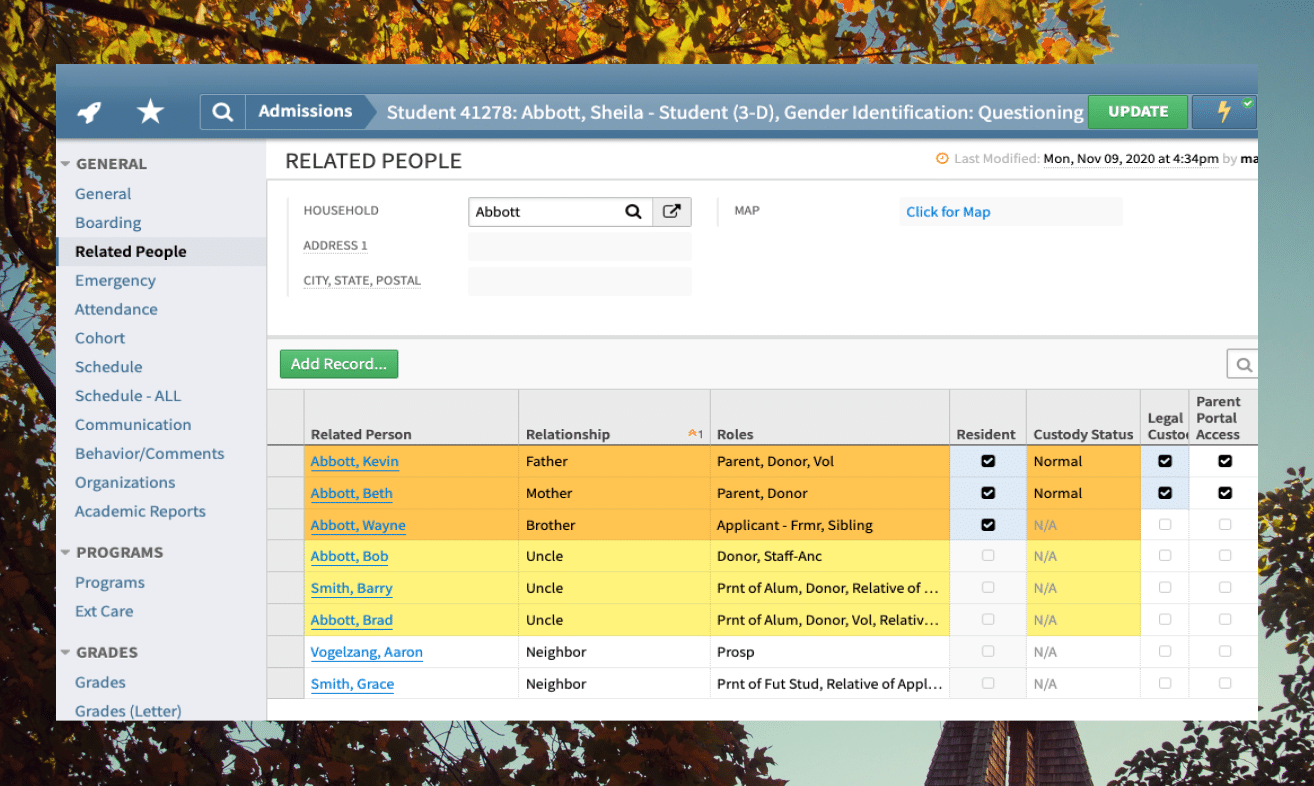 Anytime, anywhere access
Axiom, our web-based school administration platform, enables you to access your full database from anywhere. With robust reporting tools and a user-friendly interface, you can always update information, create reports, visualize data, and more.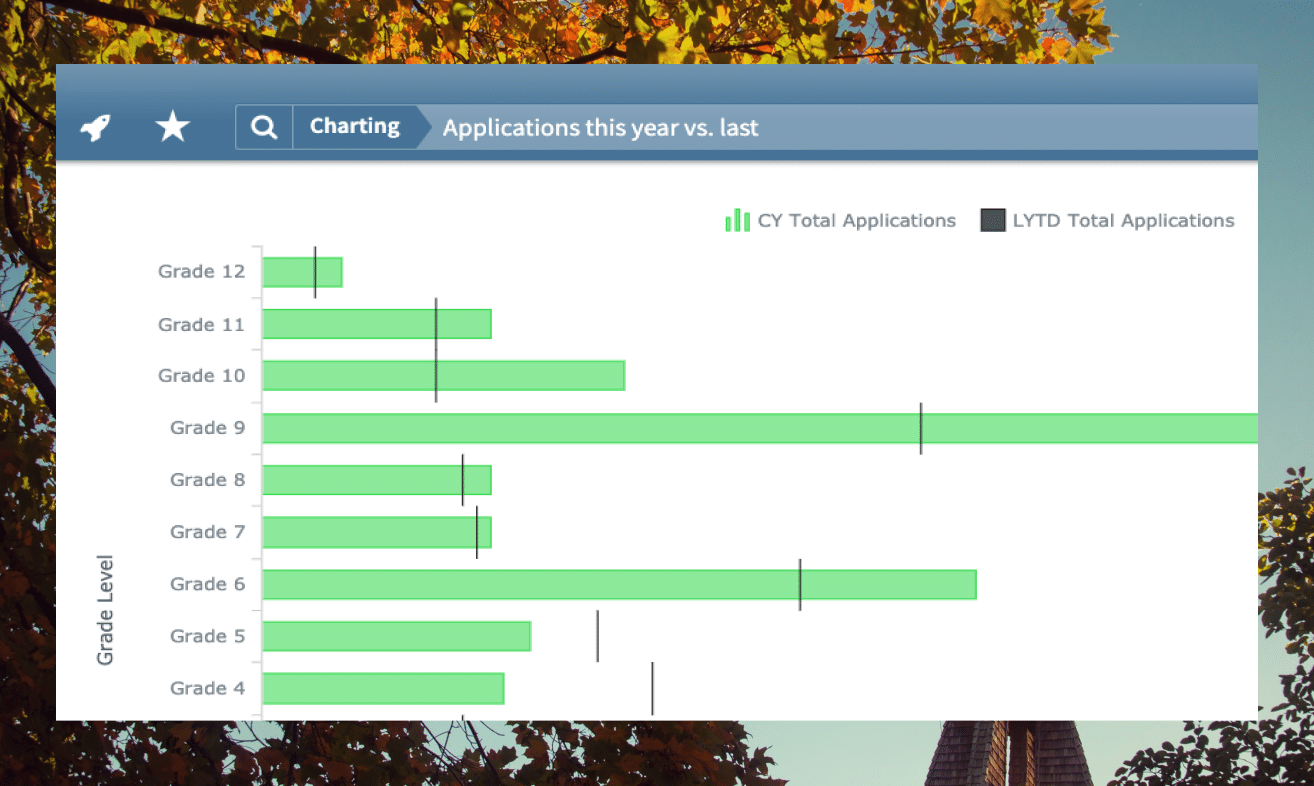 Build communities online
Designed to provide access to information with tools tailored to your school, Veracross portals enable schools to create a custom user experience for parents, students, faculty, and staff. Build a unique brand experience, display user-specific information, and more.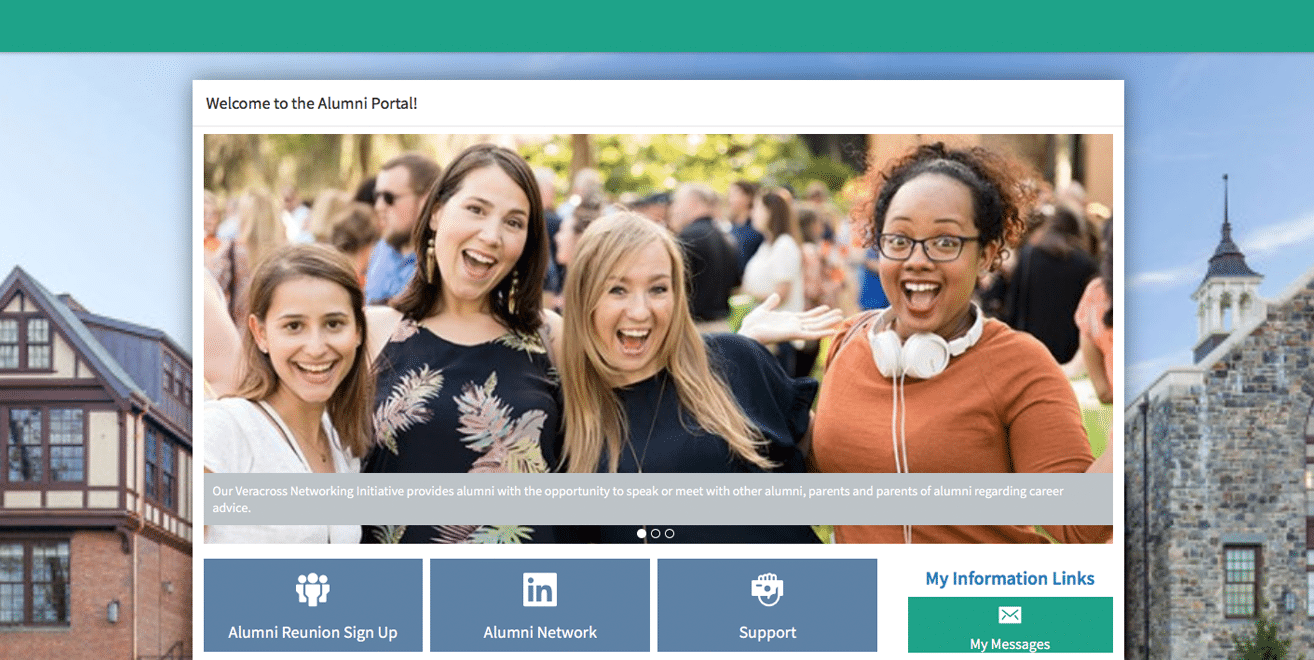 Improve engagement from all constituents
Veracross email and SMS tools ensure you are using the most up to date and relevant data in all communications.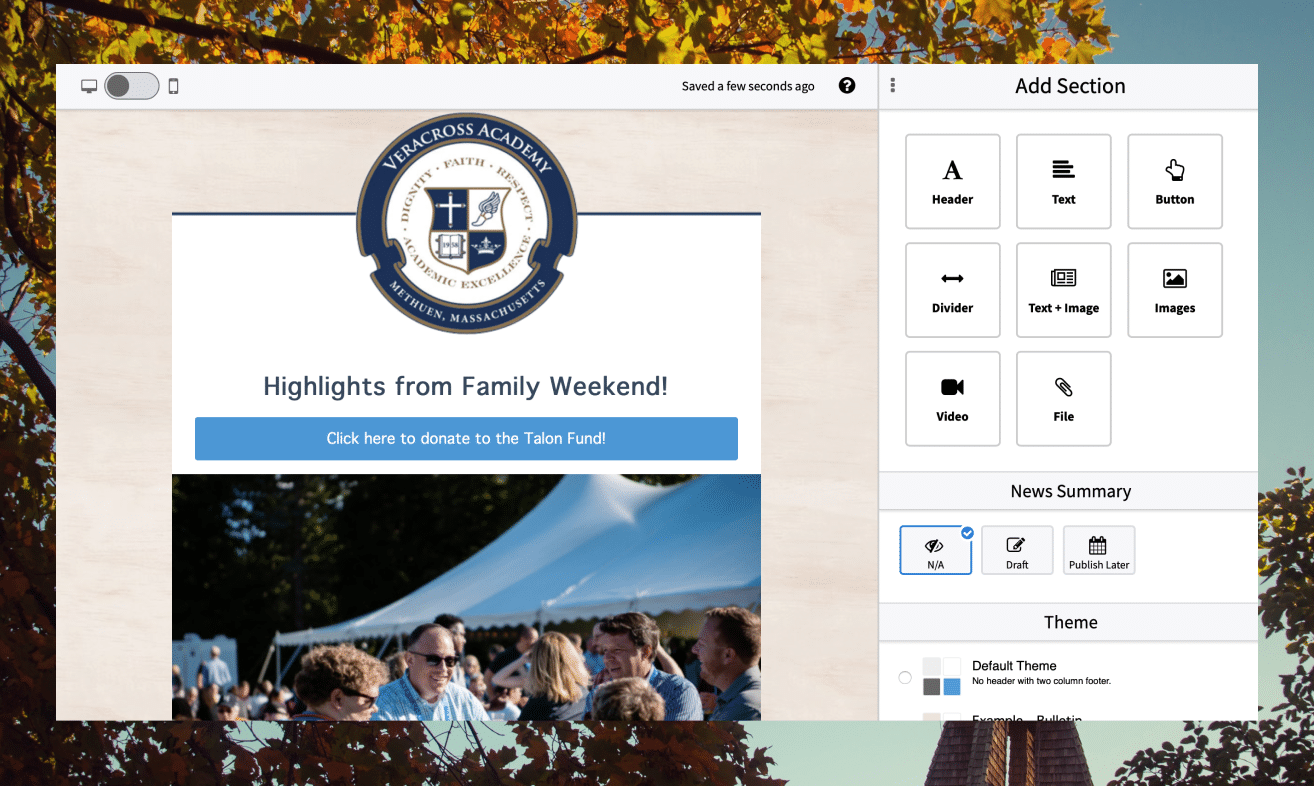 Comprehensive features, one solution
Learn more about the best in class K12 information system for independent schools.
Student, Parent, Household, and Organization Management 

Relationship Management  

Calendars & Events 

Automated Data Hygiene  

Data Import/Exports 

Audit Logging  

User Accounts and Security  
Whether it is signing an enrollment contract, completing a tuition payment, or interfacing with teachers, parents expect an intuitive experience that mirrors the rest of their life. Veracross provides the experience parents desire, while leveraging institutional data across departments. 

Maria Trolese

Strategic Specialist, Collingwood School

85+
Teachers at Collingwood School rely on the power of Veracross
Veracross is an integral piece of keeping our sensitive parent, student, alumni, and employee data safe, and we've never experienced a disruption in service during our 10 years with the company.

Patrick Godfrey

Chief Information Officer, Rowland Hall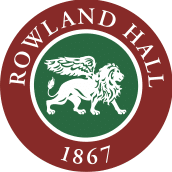 2,000+
faculty, staff, students and parents rely on Veracross every day
One fully integrated database
Veracross provides a single master database for your entire school. Each person, household, and organization is represented by a single record that departments share, with no data duplication or shuffling. And data-sharing is not limited to Veracross as third-party services can be incorporated to enable data distribution across platforms.
One platform for all your needs