Summer Webinar Series
How Tech Leaders Can Prepare for Next School Year
This summer, make time for professional development. We're hosting a webinar series that will explore best practices, new ways of thinking, and set your technology team up for success next school year. Learn how (and why) to perform an effective and efficient self-assessment on your current software, the importance of data leadership, and how to build a strategic relationship between your Head of School and Technology Director. Each session will provide tips and real-life examples from leaders in the independent school community to help you on your way.  
Summer Webinar Series Schedule: 
Key Criteria to Assess Your Current (And Next) Student Information System
Thursday, July 14 at 1:00pm ET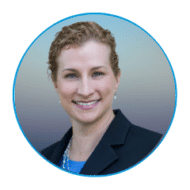 Learn key criteria to help you evaluate your current software, how to determine what to look for in your next SIS, questions to ask potential vendors, and more. Featuring Anne Sena, Director of Technology at St. David's School (Raleigh, NC). 
. . .  
Data Leadership and Culture: How Poly Prep Country Day School Transformed Their Institution
Monday, July 25 at 1:00pm ET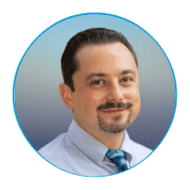 Learn what a data leadership team is, why Poly Prep needed one, who is on the team, what the team's responsibilities are, and how you can apply this model to your own school and create a data-informed culture. Featuring Charles Polizano, Director of Technology and Rebekah Sollitto, Assistant Head of School at Poly Prep Country Day School (Brooklyn, NY).
. . . 
The Strategic Relationship Between the Head of School and Technology Leader
Wednesday, August 10 at 11:00am ET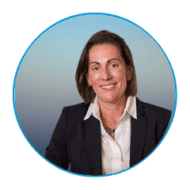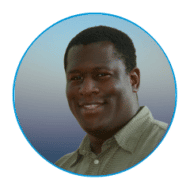 Learn how the relationship between technology directors and heads of schools has evolved over the past few years including communication tips, reporting structures, and best practices for change management. Featuring Dr. Catherine J. Hall, Ph.D., Head of School and Devareaux Brown, Director of Technology at Noble and Greenough School (Dedham, MA).