Solutions for every department, tailored to every school's needs
The Veracross Difference
Designed specifically to meet the unique needs of private and independent schools, the Veracross Student Information System combines the power of a truly integrated database with personalized, data-driven communication tools to serve thousands of frontline educators around the world. 
Scroll
Single Record Database
One Record for Life
Regardless of any changes to an individual's role (applicant, student, alum, parent, donor, etc.) all their data is contained on a single record throughout their relationship with your school.
Durham Academy
Veracross has been a game changer for our school.
Single Record Database
Data is Instantly Updated Across All Departments
Other solutions require complex data synchronization, exporting, and importing
Learn how Ravenscroft moved from siloed databases to a single-record solution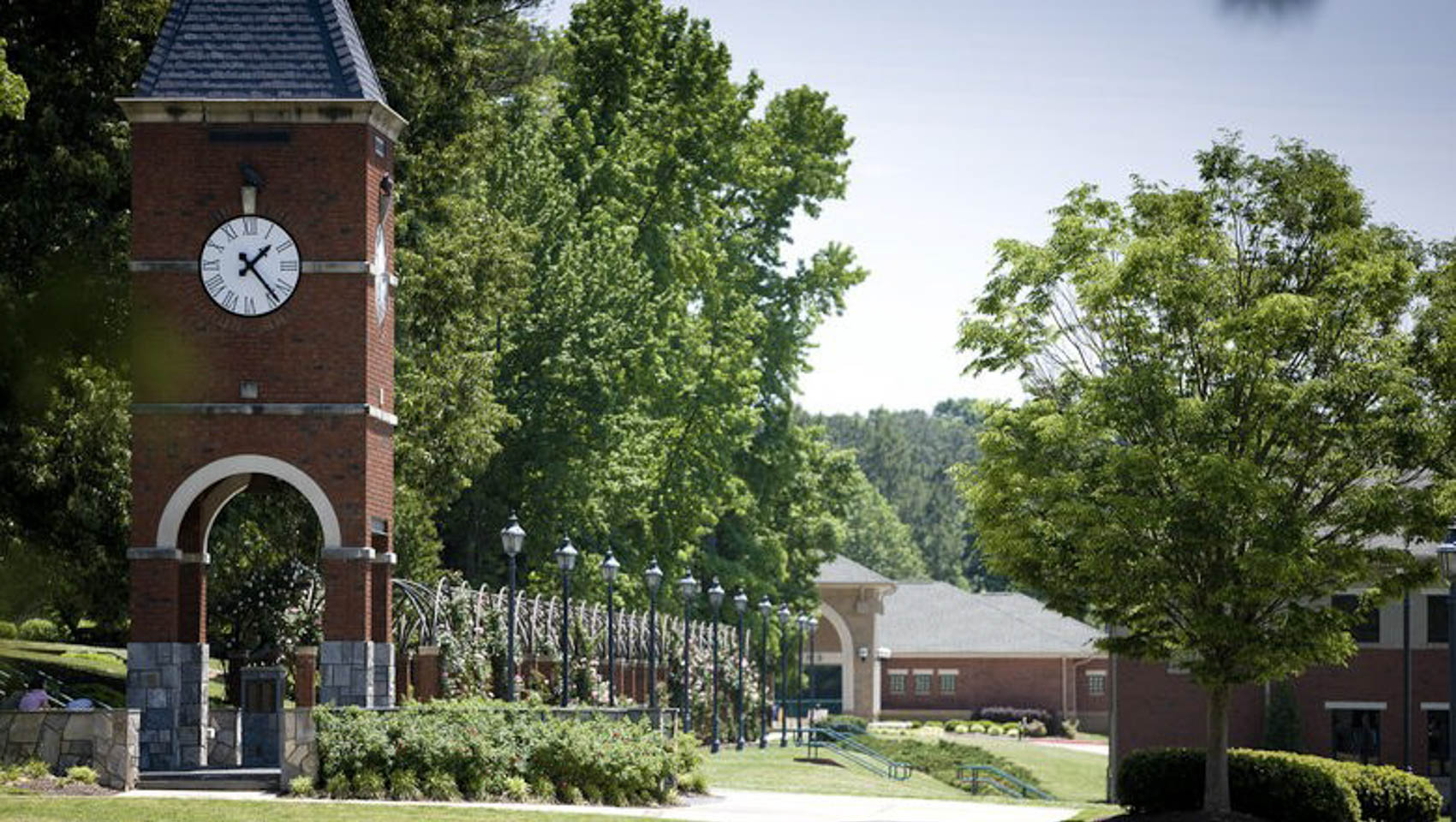 Read more
Single Record Database
The Veracross API
Enabling schools to integrate their non-Veracross software of choice with the Veracross system of record
Dedicated to serving K12 schools
Exclusively Focused on K12 Independent Schools
Product roadmap is dedicated to building tools for K12 schools


Read how we assisted schools during the pandemic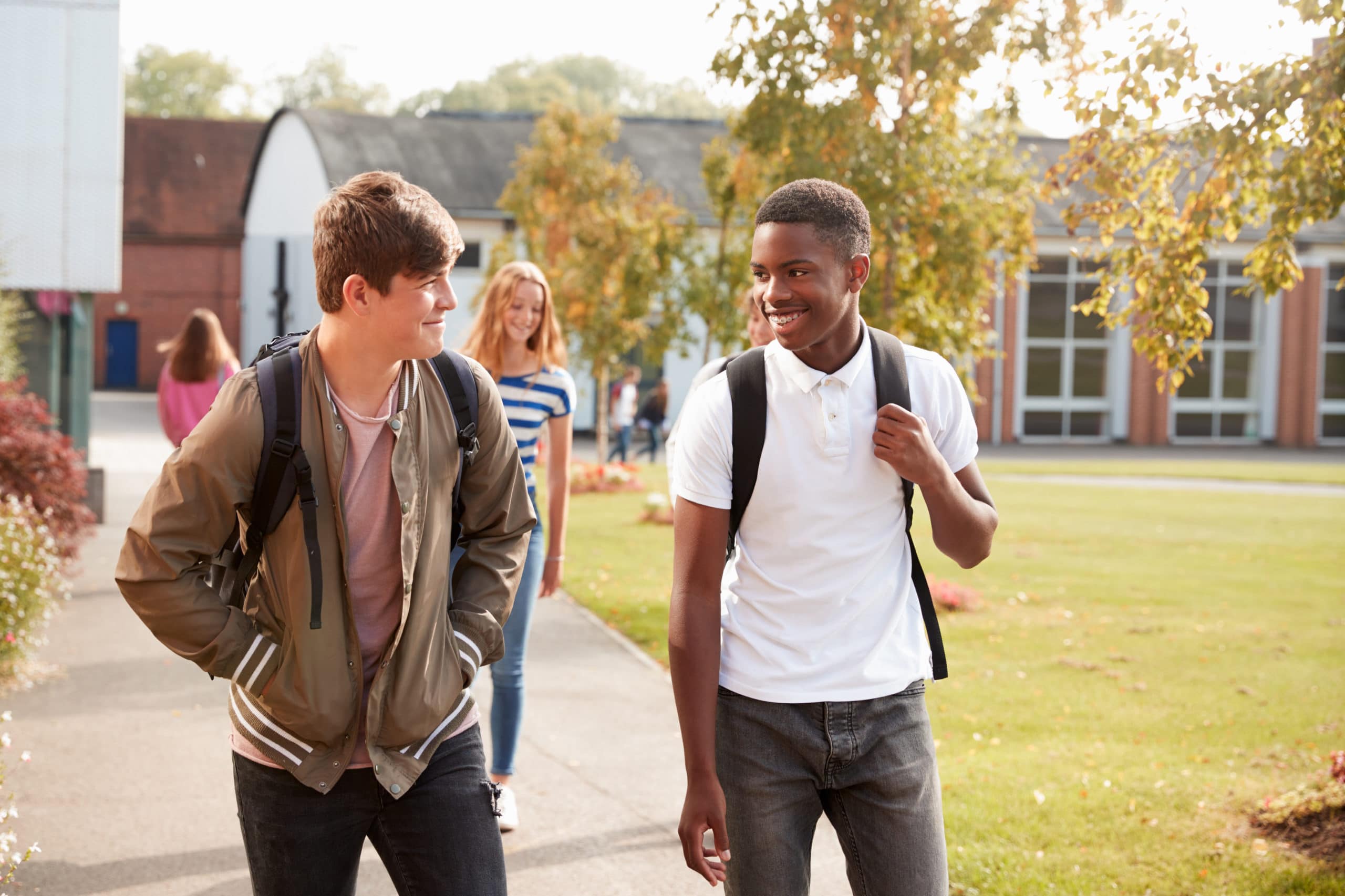 Read more
Built Exclusively for K12 Independent Schools
Best-in-Class Training and Support
• Veracross Community: self-serve access to knowledge articles, FAQs, case status, peer-to-peer user groups, and other resources

• Veracross University: 700+ on-demand training videos and learning checks
Built Exclusively for K12 Independent Schools
Industry Leading Customer Retention and Satisfaction
• 48 Net Promoter Score (Q1 2021)*

• 99% customer retention in 2020

*Based on independent report; average for SIS solutions is -9.5

A Better User Experience
Fully Customizable Portals
Drag and drop CMS Portal Builder gives schools the ability to create school-branded portals for parents, students, faculty, applicants, trustees, alumni, future families, and more

A Better User Experience
Leading-Edge Axiom Platform
Staff can access Veracross from anywhere on any browser—no VPN, local client, or special hardware needed—with limitless ability to query and best reporting available in the K12 market

A Better User Experience
Fully Integrated Communication Tools
• Seamlessly updated data and contact info ensures your community is informed and connected

• Create once, publish everywhere – messages and posts are published in portal and sent as email with one click
Confidentiality, Integrity, and Availability
100% Cloud-Based, 99.9+% Uptime
All Veracross applications are cloud-hosted ensuring your data is protected by the strongest safeguards



Confidentiality, Integrity, and Availability
Best-in-Class Security
• Each user is assigned security roles permitting access to data only pertinent to them

• Multi-factor authentication is required for system administrators and can be enabled for all other users as well
Learn how Catlin Gabel School and Brewster Academy introduced MFA to their school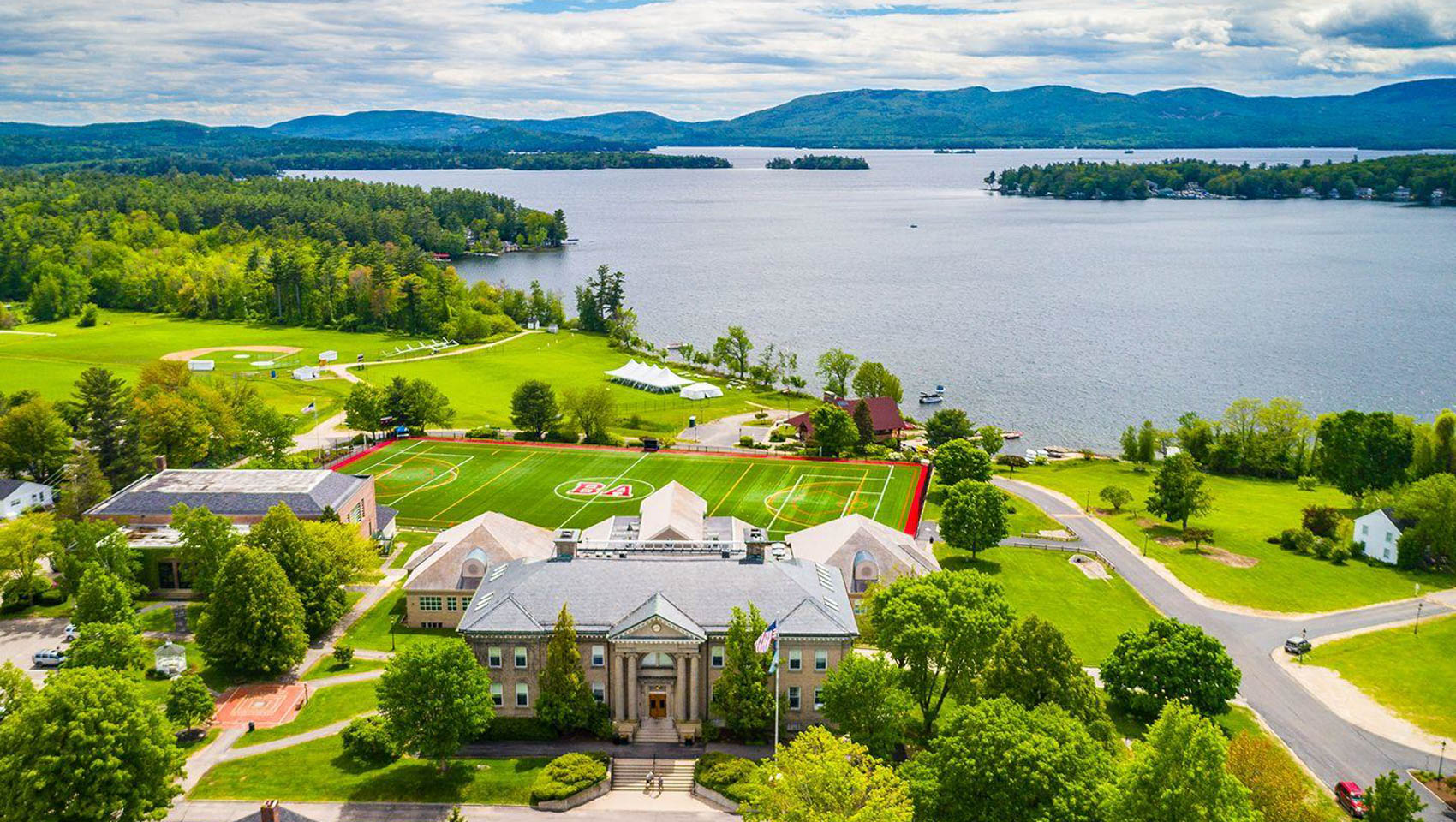 Read more
Confidentiality, Integrity, and Availability
Data Integrity
• Extensive audit logs ensure changes are tracked and can be reported

• Daily scripts automatically flag inconsistent or contradictory data for review